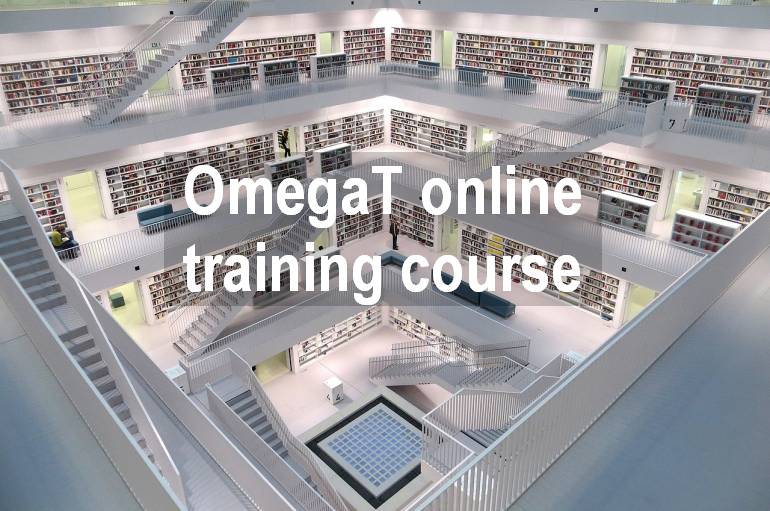 This course will help you to use OmegaT, the free and open-source CAT tool, in your daily work as a translator. It is intended for professional translators as well as translation students who have already some experience with CAT tools and translation technology in general. Basic computer literacy is also strongly recommended.
The course covers both basic and advanced features and includes direct contact with the authors, who will promptly clarify all your doubts.

Buy the course for only 79 EUR (Introductory price)
or
Access the course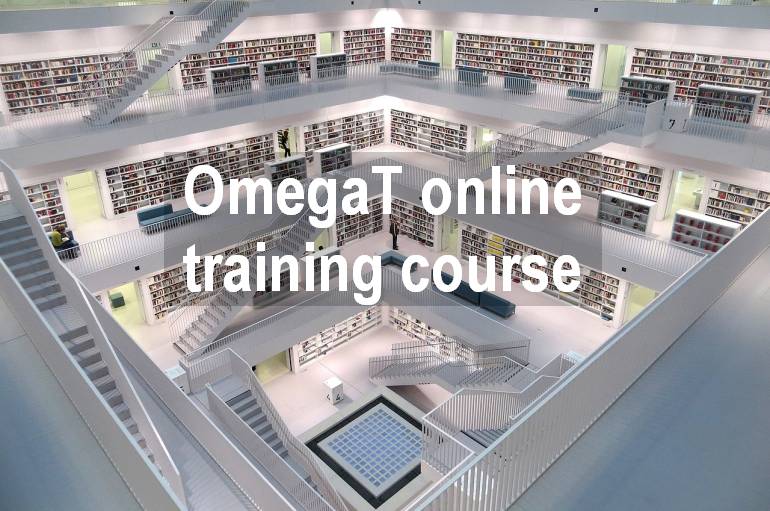 En este curso se explica cómo utilizar OmegaT, la herramienta TAO gratuita y de código abierto, en el trabajo cotidiano de un traductor. Va dirigido a traductores profesionales, así como a estudiantes de traducción que posean conocimientos acerca de herramientas TAO y de tecnologías de la traducción. También recomendamos encarecidamente conocimientos básicos de informática.
El curso cubre tanto las funciones básicas del programa como las avanzadas, y dispone de un canal de comunicación directa con los autores, que aclararán las dudas en el menor tiempo posible.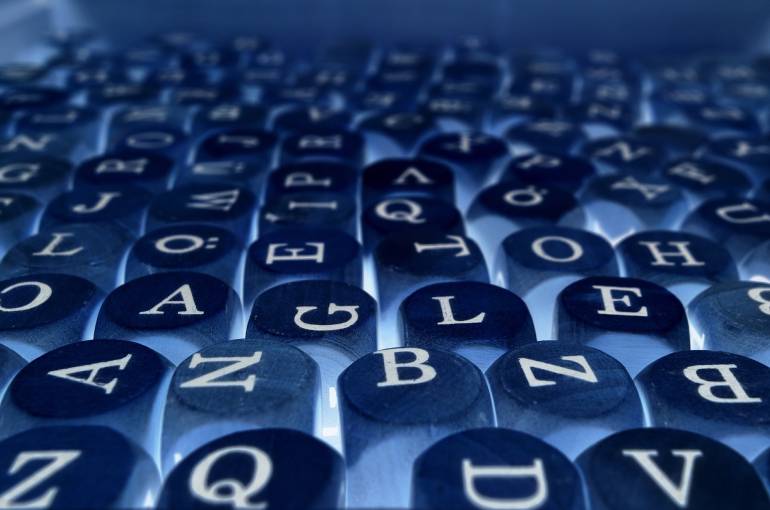 Learn to master OCR
technology
and know how it can help professional translators deal with PDF documents.
COMING SOON